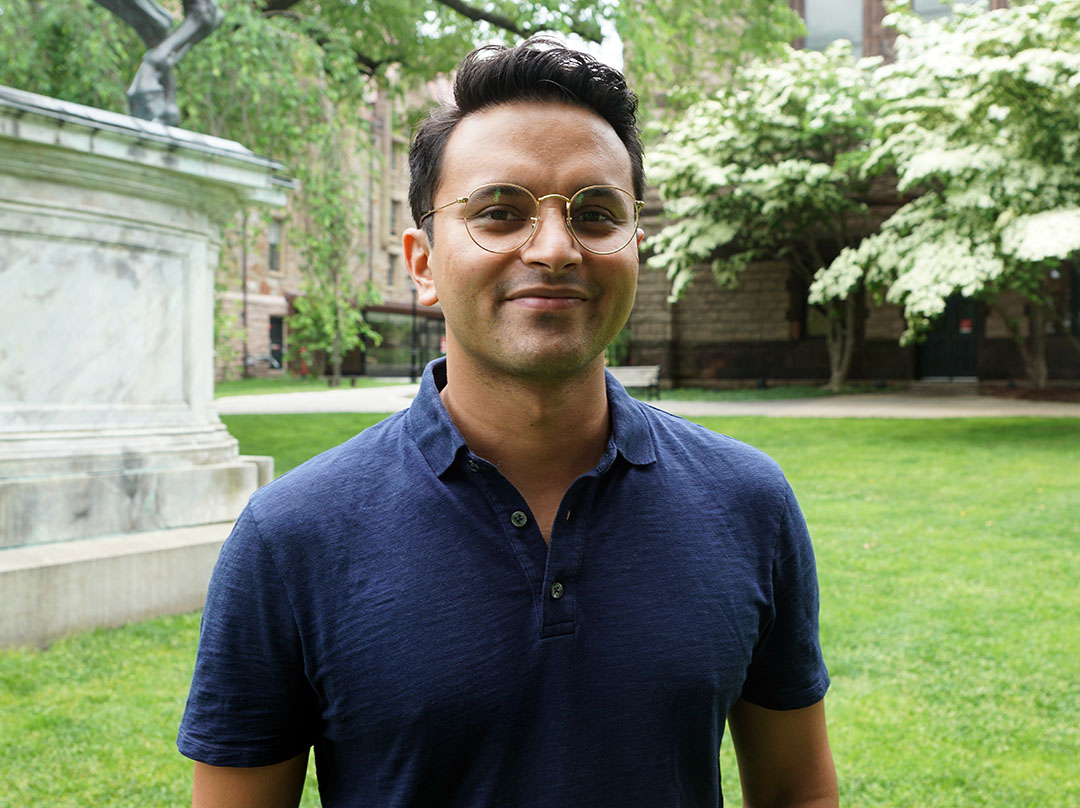 Biraj Bisht, Education Research Data Specialist
How did you become interested in education policy?
I was initially drawn to understanding education through my own schooling experience across three different countries. I started my K-12 schooling in Nepal and India and then moved to the U.S for college. I think this gave me a sense of curiosity to understand how different countries provide accessible and quality education.
While in college, I took a course through the Inside-Out program that completely changed my perspective on education. This unique educational model brings college students and incarcerated people to study as peers in a seminar behind the prison walls. It brought two unlikely groups together to discuss ethics and justice through the classics, but it was the conversations we had in class that were most illuminating. It was an opportunity that pushed me to reconsider what I had known about the criminal justice and education system and the related policies as crucial levers for human development and reducing inequality.
As a researcher what has the experience at Annenberg been like for you?
It has been really exciting to be a part of this growing research community. I feel fortunate to work closely with and learn from Nate Schwartz and Susanna Loeb, who are impressive researchers and kind and thoughtful leaders. Our research practice partnerships with school districts locally and nationally have underscored for me the importance of such collaborations for researchers to better understand the challenges and opportunities in schools.
In 2021, what is the most pressing issue in education policy?
This has been an unusual year for all students, but the harmful effects of this pandemic will not affect everyone the same. I'm concerned that the impact of the pandemic will widen the educational gap within and across countries. The effects will likely be most damaging for children in the poorest neighborhoods, the poorest countries, and those in already vulnerable situations.
Is there a low-cost policy solution to help students learn more effectively and/or better support teachers in the classroom?
This is an important question right now as the latest federal stimulus dollars include funding for K-12 school districts to combat learning losses from the pandemic. High dosage tutoring has been highlighted recently as a particularly well-suited solution for this moment, and for a good reason. These programs' impacts are impressive, — and not just for the student academic outcomes — as these programs create opportunities to build relationships and provide individualized attention to students.