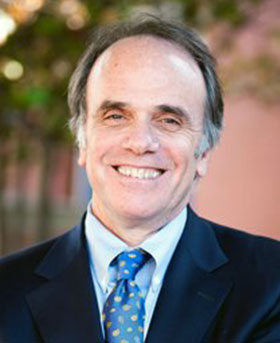 Date
Monday, April 15, 2019 - 12:00pm–01:00pm
Location
164 Angell - Flex rooms 202 & 220
Please join Annenberg Institute and Professor Susanna Loeb for a lunchtime talk by Dr. Michael Feuer, Dean of the Graduate School of Education and Human Development at the George Washington University.
Talk: "Competition and Evidence: How to Stay Credible"
Changing patterns of public and private funding of science are adding to pressures on education researchers and the organizations in which they work. In this talk Michael will discuss some of the challenges facing our community, with emphasis on the erosion of trust in empirical evidence and strategies for reinforcing the credibility and usefulness of education research.
About Dr. Feuer: Michael Feuer is Dean of the Graduate School of Education and Human Development at the George Washington University, and immediate past-president of the National Academy of Education. His presentation builds off his most recent book, The Rising Price of Objectivity: Philanthropy, Government, and the Future of Education Research (Harvard Education Press, 2016): https://www.hepg.org/hep-home/books/the-rising-price-of-objectivity