Abigail Sinotte is a rising senior from Coventry, Rhode Island concentrating in Statistics and Economics on the Public Policy track. At Brown, she is co-director of the Research and Polling team for the Brown Opinion Project, Meiklejohn Peer Advisor, and member of the Delta Gamma sorority. She is also a former analyst for the Brown Initiative for Policy on the Basic Emergency and Response Skills Team.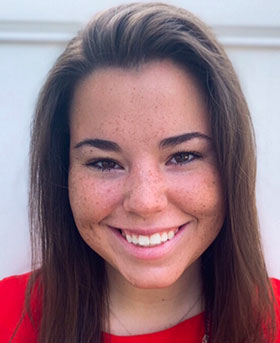 ---
Maryam Auwalu is a rising sophomore who has lived in New York, Abu Dhabi, and Nigeria, and is concentrating in Computer Science - Economics. She's passionate about data science and econometrics, and this has translated into her being a part of the Brown Data Science club's Projects team. She is particularly interested in the phenomenon of "brain drain" and how it affects the development of countries across sub-Saharan Africa.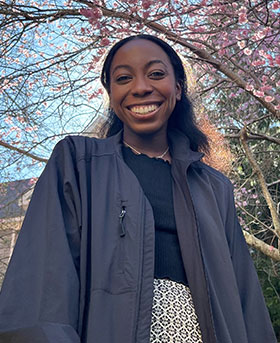 ---
Alex Avila is a rising senior from Yorba Linda, California concentrating in Sociology. He has previously worked as a research assistant on projects relating to mass incarceration. On campus he is a member of the Mellon Mays Undergraduate Fellowship where he conducts original research on anti-COVID-19 mask movements. In his free time, he produces educational content at the intersection of social and queer theory on his channel AreTheyGay.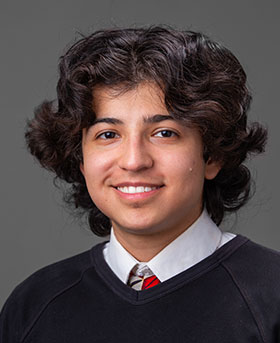 ---
Alice Im is a rising junior from Portland, Oregon. She is concentrating in education and public health. At Brown, she is involved in the Swearer Center as a Bonner Fellow, research on family engagement, and is a part of club swimming. Outside of Brown, she has been enjoying interning and learning from the Center for Youth and Community Leadership in Education and enjoys hiking and sitting in coffee shops.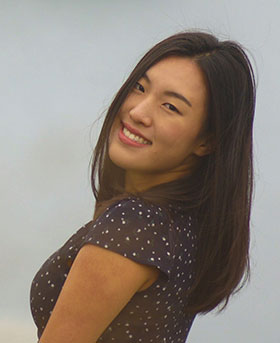 ---
Deborah Cherman
is a rising sophomore from São Paulo, Brazil studying Economics and Health and Human Biology. She is an active member of the Jewish community on campus as co-director of J-Lats and a board member of Chabad. She is also a Brown Outing Club leader, a
Fashion@Brown
designer, an Effective Altruism fellow, and Connect for Health resource team member.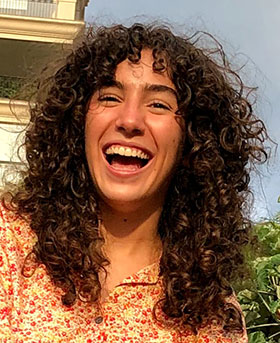 ---
Carlos Sebastián Ramos is a rising junior from Lima, Peru concentrating in Applied Mathematics and Economics. At Brown, he is involved with many activities related to the Model United Nations club. He is also an at-large representative on the Undergraduate Finance Board.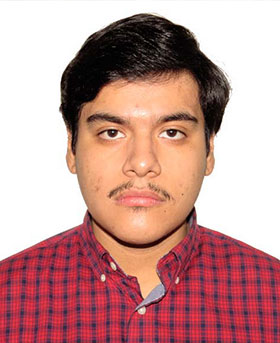 ---
Ruihan(Eric) Huang is a rising junior from Beijing, China concentrating in Computer Science-Economics and Applied Mathematics. At Brown, he is a teaching assistant for the Chinese, Computer Science, and Math departments. He is also a consultant at 180 Degrees Consulting.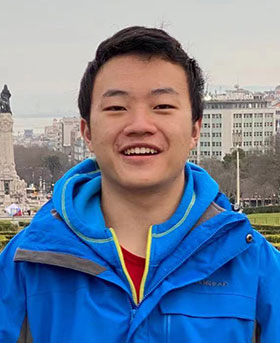 ---
Tyshon Hattori-Lindsey is a rising junior from Federal Way, Washington concentrating in Social Analysis and Research. At Brown, he is the Event Chair for Brown's Japanese Cultural Association (JCA), a member of Brown's Quidditch team, and also is a Meiklejohn. He also works as a research assistant in the Education Department.