Annenberg Faculty and Staff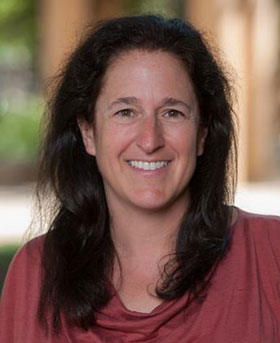 Director of Annenberg Institute at Brown University
Susanna's research focuses broadly on education policy and its role in improving educational opportunities for students. Her work has addressed issues of educator career choices and professional development, of school finance and governance, and of early childhood systems. Before moving to Brown, Susanna was the Barnett Family Professor of Education at Stanford University. She was the founding director of the Center for Education Policy at Stanford and co-director of Policy Analysis for California Education. Susanna led the research for both Getting Down to Facts projects for California schools. She has been a member of the National Board for Education Sciences, a senior fellow at the Stanford Institute for Economic Policy Research, and a faculty research fellow at the National Bureau of Economic Research.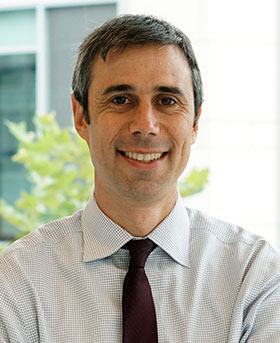 Director of Partnerships
Through a series of research partnerships, Nate has taken part in research on school turnaround, teacher improvement and professional learning, early postsecondary opportunities, and elementary literacy. He was previously the chief research and strategy officer for the Tennessee Department of Education. In this role, Nate led the department's research and strategic planning teams, contributing to the launch of Tennessee Succeeds, a strategic plan and vision aimed at increasing postsecondary and career readiness for Tennessee's one million students, and to the creation of the Tennessee Education Research Alliance, an innovative state-level research partnership with Vanderbilt University. Nate also serves on the CALDER policymakers council.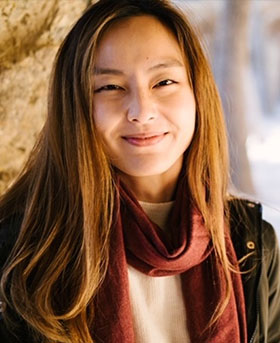 Senior Research Associate
Monica Lee is a Senior Research Associate at the Annenberg Institute. Her research interests include nudge experiments in education, as well as examining non-cognitive factors such as absenteeism and social-emotional learning via a quantitative lens. Much of her role centers around management of the SFUSD-Annenberg Research Partnership, in addition to collaborating on research projects across the Institute.
Monica holds a Ph.D. in Educational Policy and M.A. in Economics from Stanford University, an Ed.M. in Education Policy and Management from Harvard Graduate School of Education, and a B.A. in Human and Organizational Development from Vanderbilt University. Her background as a first-generation college student and immigrant informs her work and scholarly interests.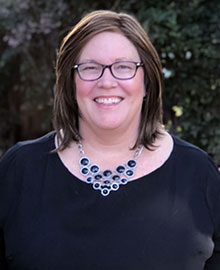 Chief of Staff
Kristine Gaffaney is the Executive Assistant/Research Project Manager to Susanna Loeb. Prior to joining Annenberg Institute at Brown, Kristine was Operations Coordinator for CEPA Labs at Stanford University. She received her B.A. in Child Development from San Jose University.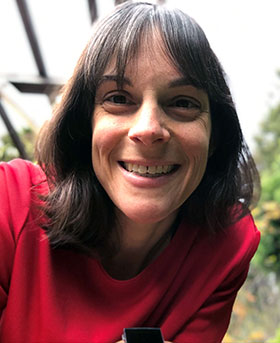 Research Associate
Demetra Kalogrides is a research associate at the Annenberg Institute at Brown University. She studies teachers and school leadership and directs data management for Annenberg's research-practice partnerships. She is also a research associate at Stanford University's Center for Education Policy Analysis where she studies achievement gaps and school segregation. Kalogrides earned a bachelor's degree in sociology from Santa Clara University and a Masters and PhD in sociology from the University of California at Davis.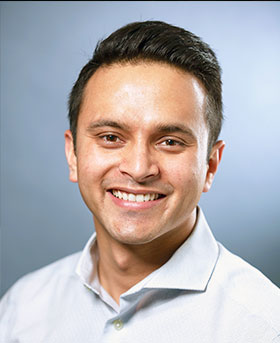 Research Data Specialist
Biraj Bisht is a Research Data Specialist at the Annenberg Institute at Brown University. He works with Professor Susanna Loeb on experimental interventions that seek to identify barriers to beneficial parenting practices and improve young children's school-readiness skills, in the areas of literacy, math and social emotional development. He also supports Annenberg's data and research partnership with state and local educational agencies. His research interests include behavioral interventions in education, social-emotional learning, teacher labor markets, and causal analysis. Previously, he was a Research Analyst at Education Northwest in Portland, OR. Biraj holds a M.A. in Urban Education Policy from Brown University and a B.S. in Economics and minor in Mathematics from the Robert D. Clark Honors College at the University of Oregon.
Annenberg-Affiliated Researchers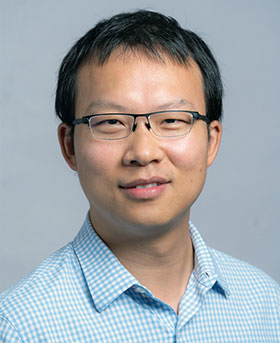 Assistant Professor in Education Policy at the University of Maryland College Park
Jing Liu is an Assistant Professor in Education Policy at the University of Maryland College Park. Named as a National Academy of Education Sciences/Spencer Dissertation Fellow, he earned my Ph.D. in Economics of Education from Stanford University in 2018. Before joing UMD, he was a Postdoctoral Research Associate at Brown University's Annenberg Institute.
Jing's research uses rigorous quantitative evidence to evaluate and inform education policies at the national, state, and local levels, with the goal of improving learning opportunities for historically marginalized students in urban areas. His work broadly engages with critical policy issues including student absenteeism, exclusionary discipline, educator's labor market, school reform, and higher education. Grounded in economic theory and policy analysis, he uses both quasi-experimental designs and data science methods such as computational linguistic analysis to analyze large administrative data and unstructured information. Most of his current projects focus on understanding the development of student engagement, behavior, and social emotional skills, how these skills and dispositions contribute to student success in the short and long run, and what the implications are for improving equal educational opportunities.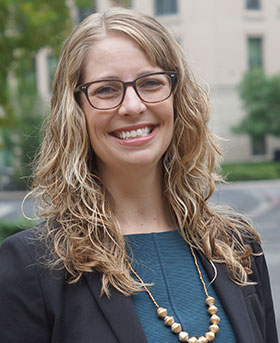 Assistant Professor at UC Irvine
Emily Penner is an assistant professor in the School of Education at the University of California, Irvine. Her research focuses on educational inequality and policy, and considers the ways that districts, schools, teachers, and parents can contribute to or ameliorate educational inequality. She is currently involved in projects examining teacher recruitment and retention in constrained labor and housing markets, how school sorting processes affect student opportunities to learn, and how educator-initiated curricula that center the cultural and historical experiences of traditionally marginalized students impact student outcomes.